Resultados: de producto(s) -
 
Calice Guardian of the Fall by Lisa Parker Nemesis Now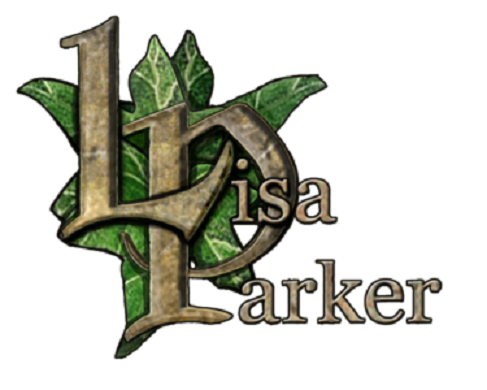 Calice Guardian of the Fall by Lisa Parker Nemesis Now
29,75 €
PREZZO DI LISTINO
35,00 €
15%

Spedizione Gratuita per ordini superiori a € 80
Spese di spedizione calcolate al momento del pagamento.
La disponibilità dei prodotti è in funzione della disponibilità nei nostri magazzini. Sarete contattati dopo l'ordine per le tempistiche nel caso il prodotto risultasse esaurito.
Bellissimo Calice Guardian of the Fall by Lisa Parker Nemesis Now
Ultimissima novità 2021
Altezza 19,50 cm.
16 prodotti della stessa categoria